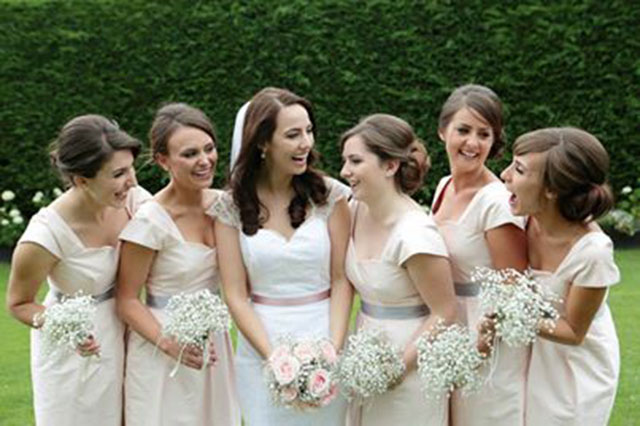 What every bride and groom need on the biggest day of their lives: perfection.
JOJO & FLO have the team, resources and extensive experience to create great wedding hair for bride, groom and the rest of the wedding participants for any level of wedding.
Not only can we undertake the hair for any wedding, in addition, our specialist make-up artists can be at hand to provide a full bridal service for you.
To discuss a tailor made service to suit your requirements contact us on 0208 882 6400 or fill out the form below.
You can also show how happy you are that you are marrying the person you love, or even welcome a bride to your family by purchasing a wedding hair package for her by contacting JOJO & FLO.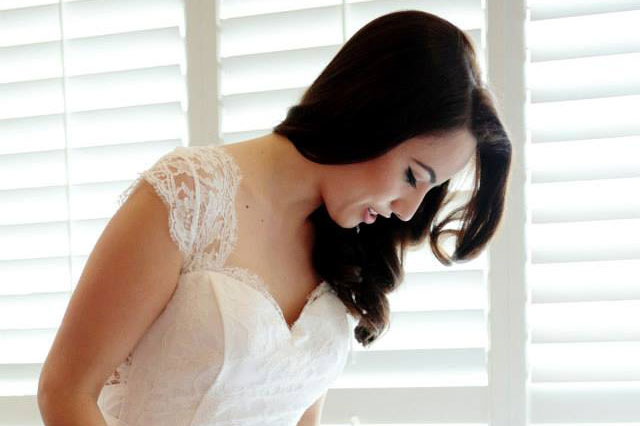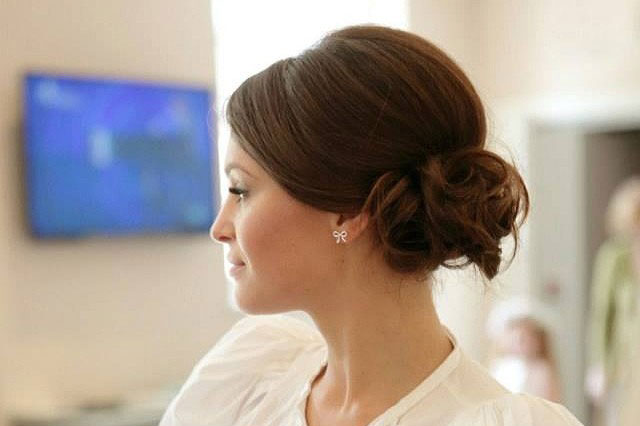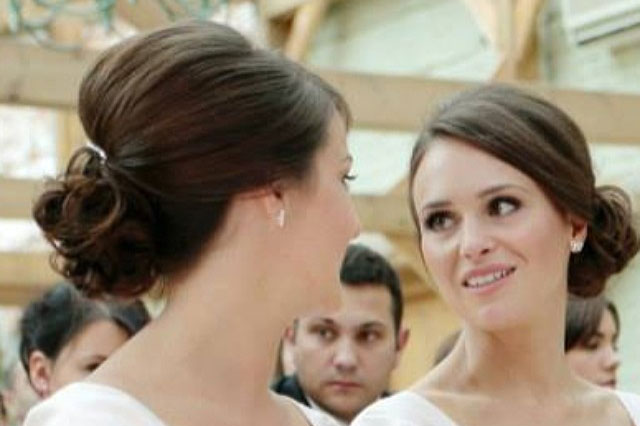 Bridal Services Enquiry Form