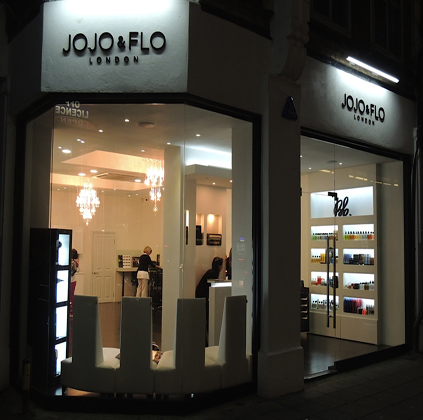 The Salon
Located in N13, the hair hub of North London, the salon has been intelligently designed to incorporate a practical, flowing work space in a luxurious and comfortable environment.
With client satisfaction in mind, their have been no shortcuts or reservations when designing, constructing and furnishing The Salon. Only the best materials have been used at every stage, from the timber under the ceilings, the Italian floor and workstations, to the luxury backwash area with electric footrests.
Clients can enjoy exceptional hair care in an exceptional environment.